New York City, January, 2003
All images Copyright © 2003 Daniel L. Johnson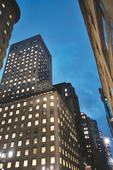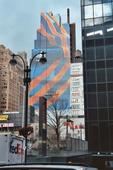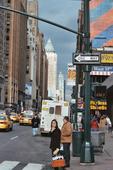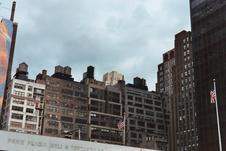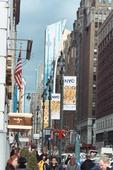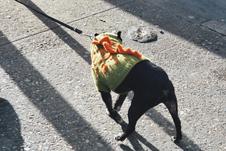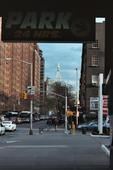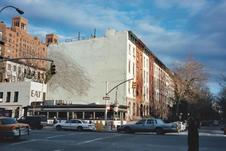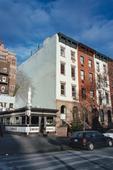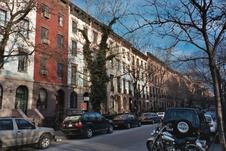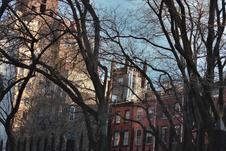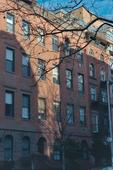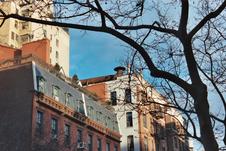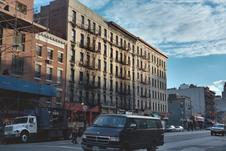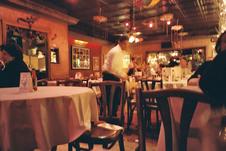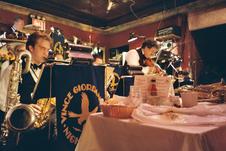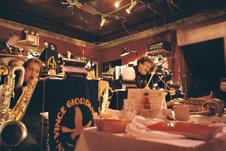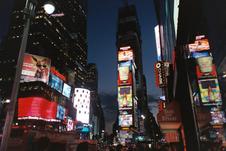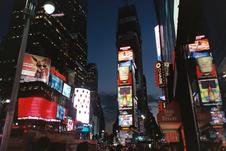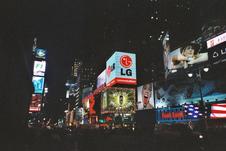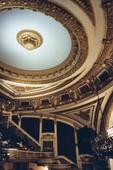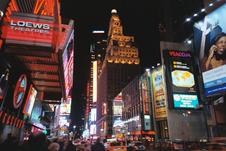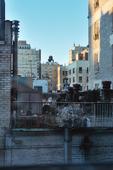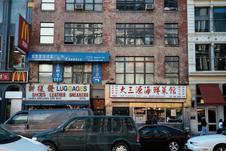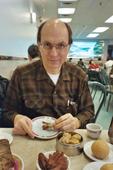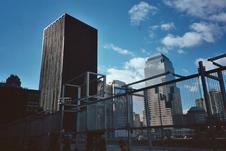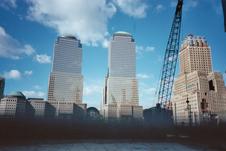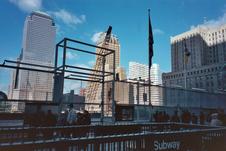 ---
The file names are my file numbers, and are not directly related to image contents. The subject and technical data are contained within each jpeg file itself, as a comment readable by the Gimp or Photoshop, and the comment is provided to the right of each thumbnail image below.

All photographs are copyright © Daniel L. Johnson; all rights reserved. Photos may be copied and disseminated only without charge, and with attribution.


All rights reserved.